A number of General Motors parts plants will open today following lengthy COVID-19 related shutdowns, with more to follow this month as the automaker's American and Canadian employees slowly return to work.
The GM parts plants that will open on Monday, May 11th include:
Lockport Components plant in Lockport, New York, which makes radiators, condensers, heater cores, HVAC modules and oil coolers, among more.
DMAX Duramax Plant in Moraine, Ohio, which builds the 6.6L L5P Duramax diesel engine.
St. Catharines Propulsion in St. Catharines, Ontario, which builds the 3.6L LFX V6 engine and GF6 six-speed automatic transmission used in a variety of GM products.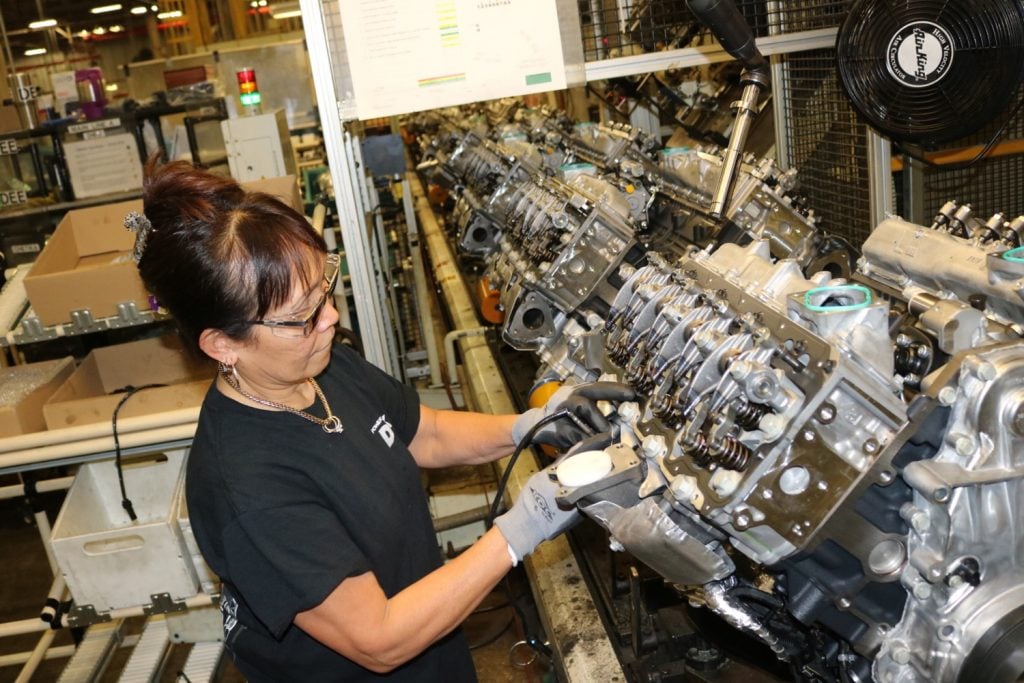 Some of the automaker's vehicle assembly plants are set to come back online the week of May 18th, as well. These will include Flint Assembly and Fort Wayne Assembly, which build the various Chevrolet Silverado and GMC Sierravariants, and Arlington Assembly, which builds the new line of 2021 model year GM full-size SUVs. Other plants, like the Bowling Green Assembly plant in Kentucky, which builds the C8 Corvette, are expected to restart the week of May 26th.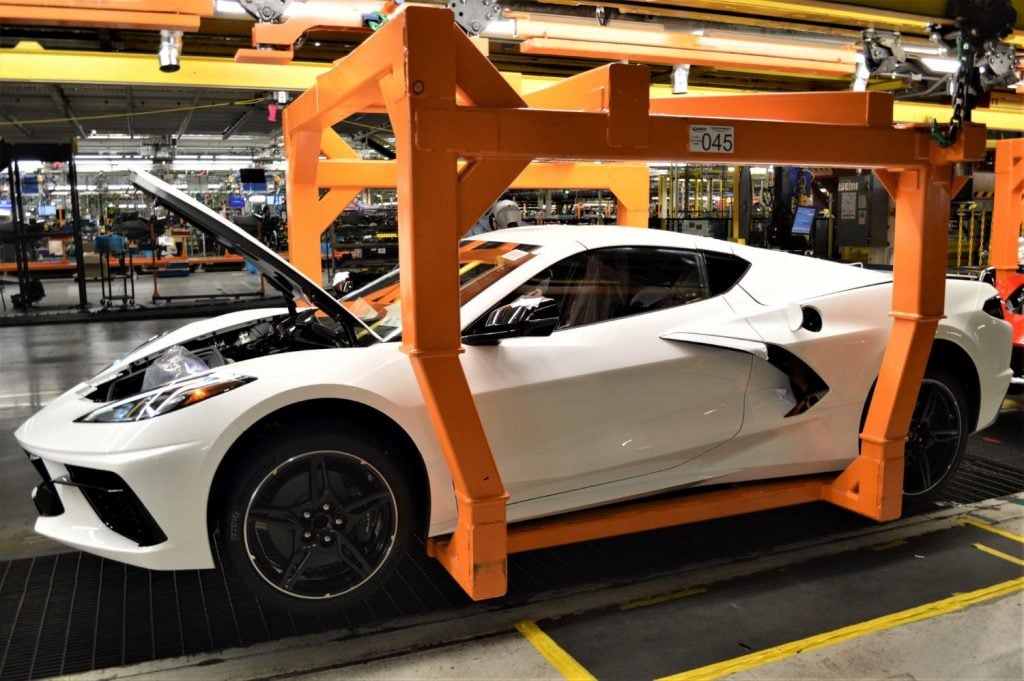 GM has taken a number of measures to protect workers at its North American plants from contracting COVID-19. The automaker recently purchased thermal cameras for the plants, which are able to take employees' temperatures from a distance to determine if they have a fever. Employees will also be provided with PPE such as face masks, goggles and gloves and all workspaces and employee common areas will be frequently sanitized. If employees have to quarantine due to contracting the virus or potentially coming into contact with someone who has it, they receive regular pay for up to two weeks.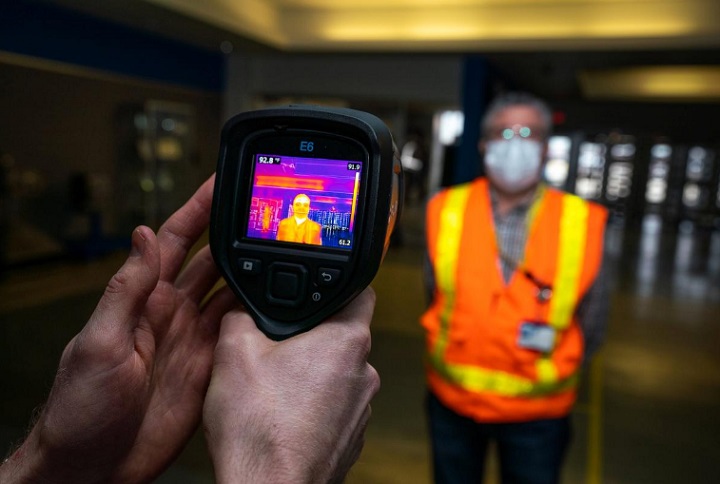 GM spokesman David Barnas told The Detroit Free Press the company will also host information sessions with employees as they return to ensure they are educated on the new safety protocols.
"Before anyone starts work at a plant, we will conduct detailed safety orientation sessions to ensure everyone understands GM's safety system and can ask questions. Only after those orientation sessions are completed will regular production resume," Barnas said.