Redwood's $3.5 Billion Battery Material Campus to Create 1,500 Jobs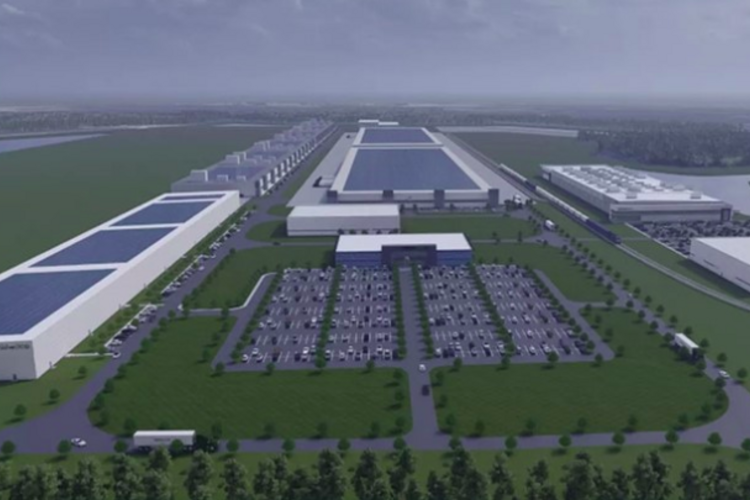 Redwood Materials announced that its next battery materials campus would be located near Charleston, South Carolina. The $3.5 billion project is expected to create more than 1,500 jobs. The company said the 600-acre site would refine, recycle, and manufacture cathode and anode components.
The campus will also look to reach an annual production of 100 gigawatt-hours of cathode and anode parts, an amount Redwood said could power over 1 million electric vehicles.
Redwood expects to break ground on the campus in the first quarter of this year. The first recycling is scheduled to begin by the end of 2023. All operations at the company's Carolina campus will be electric. Additionally, the location will source zero-emission clean energy, avoid using fossil fuels, and reduce carbon dioxide emissions connected to manufacturing its components.
Redwood Materials founder and CEO JB Straubel said the campus would lower battery costs and reliance on foreign firms. Straubel, who also co-founded Tesla, added that the company chose South Carolina because of the state's commitment to secure energy and its competitive landscape for EV manufacturing.
South Carolina Gov. Henry McMaster said the project set a state record for a single investment and would help entice automakers and suppliers to the area.
Image Credit: Redwood Materials