Finger Pulse Oximeter
Item No.: BM1000
Bluetooth OLED. It's a convenient device for monitoring spo2, pulse rate, pulse intensity and plethysmogram.
Overview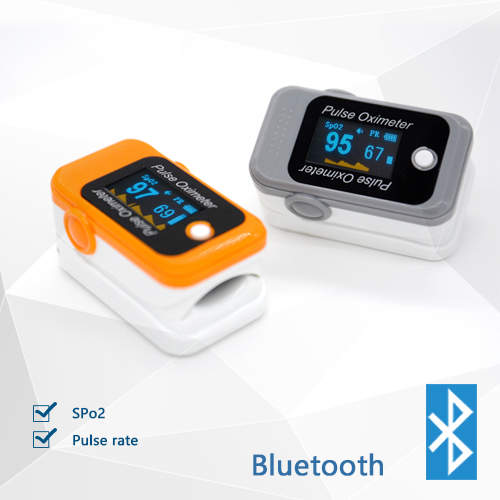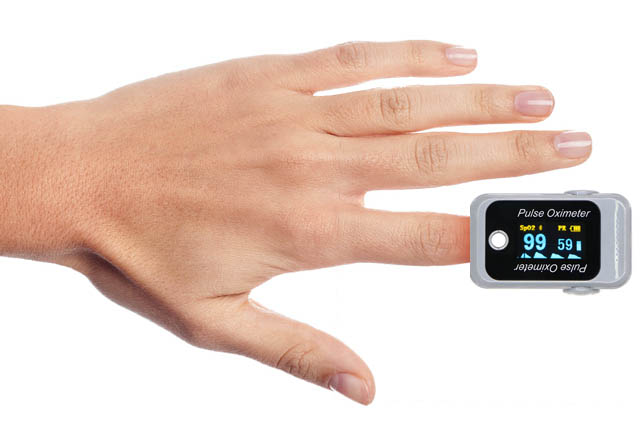 Feature
Convenient
Compact appearance, more convenient to carry.A button to wake up,
even the elderly can also be used simply.Two 1.5V AAA batteries can
be used continuously for more than 15 hours, more environmental
protection and saving.
Resting Heart Rate
Heart beats per minute while at rest tells a lot about your internal
health and fitness levels. It is a strong indicator of your risk for
heart problems.
Blood Oxygen Level
Your body requires a very precise balance of oxygen in the blood.
For your body to perform optimally, blood oxygen levels should
be above 95%.
Bluetooth
Can be connected to the phone or pad via Bluetooth , and through
the APP data analysis and preservation.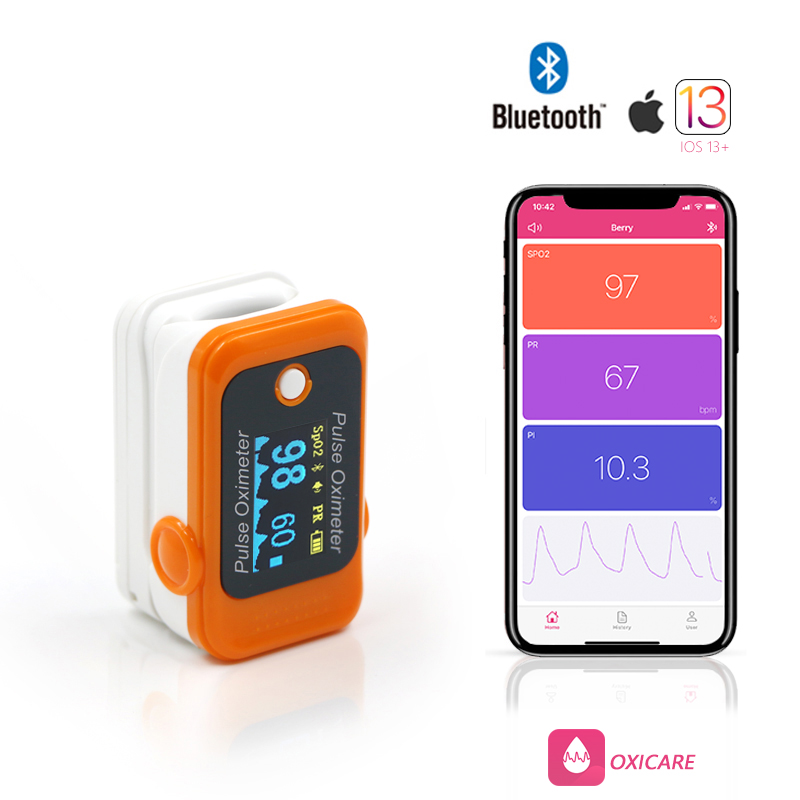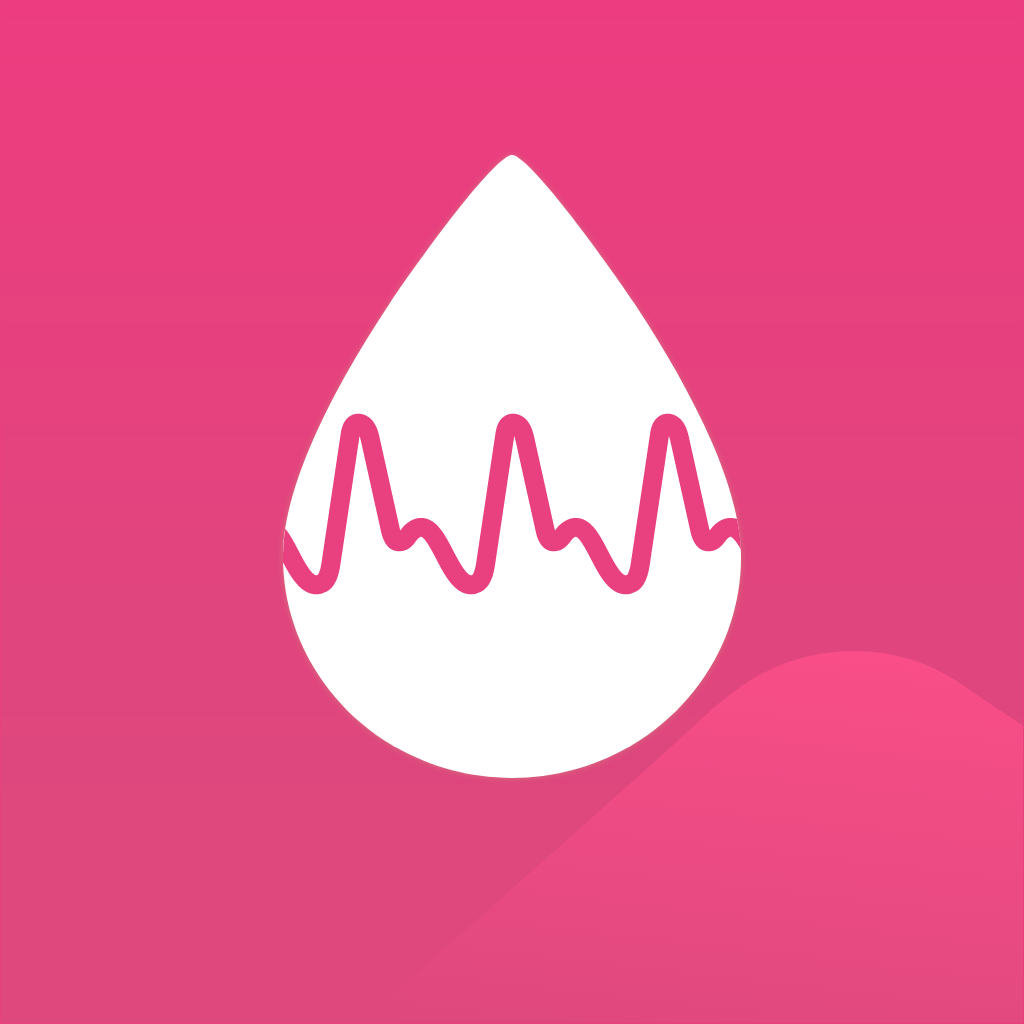 "OXICARE" for IOS 13+


"OXYCARE" for IOS & Android
"Click Here" About APP Information
Specification
Operation system
iOS;  Android
SpO2
Detection scope: 35%-100%

Accuracy: ±2% 80%-100%

±3% 70%-79%

Pulse Rate
Rage:25-250BPM

Accuracy:±2BPM

Resolution:1BPM

Bluetooth
Bluetooth  4.0
Battery Type
Two   1.5V AAA alkaline batteries
Service life
Over 10000 times
Display
OLED
Working voltage
D.C.2.2 V~D.C.3.4V
Operation   environment
Temperature: 5℃ – 40℃

Relative humidity: 15% – 80%

Atmospheric pressure: 86Kpa – 106Kpa

Size
58 (H) × 34 (W) ×   30(D)mm
Weight
50g Include batteries
Delivery time
Samples: about 2 days
Mass production: about 15 days (2000pieces)
OEM: about 25 days