Ring Pulse Meter
Ring Pulse Meter
BM2000G Ring Pulse meter is an important and common device to check oxygen saturation (SpO2) and pulse rate.
Overview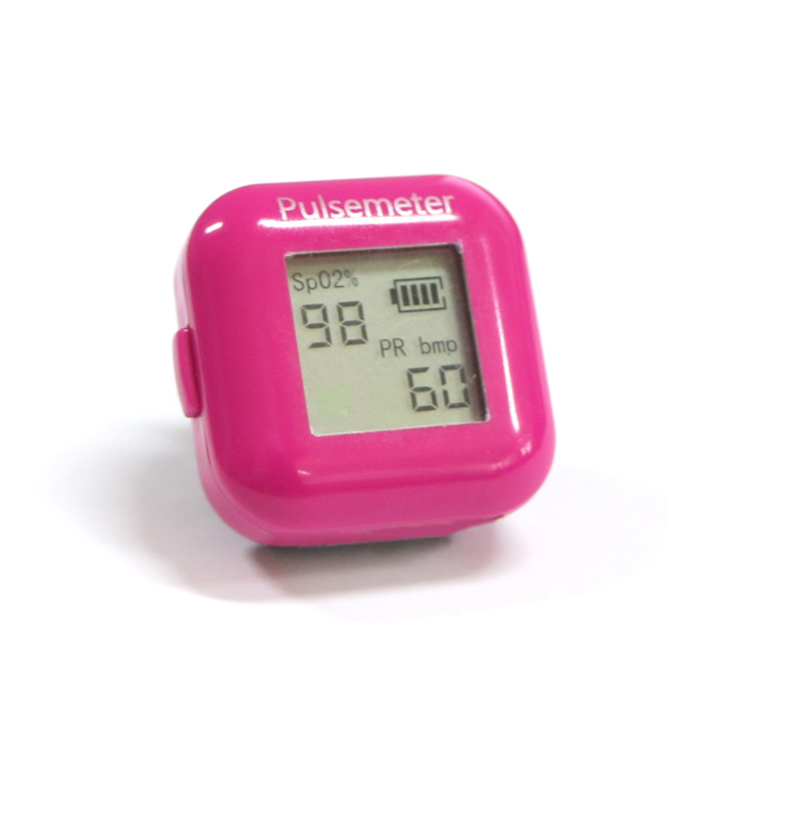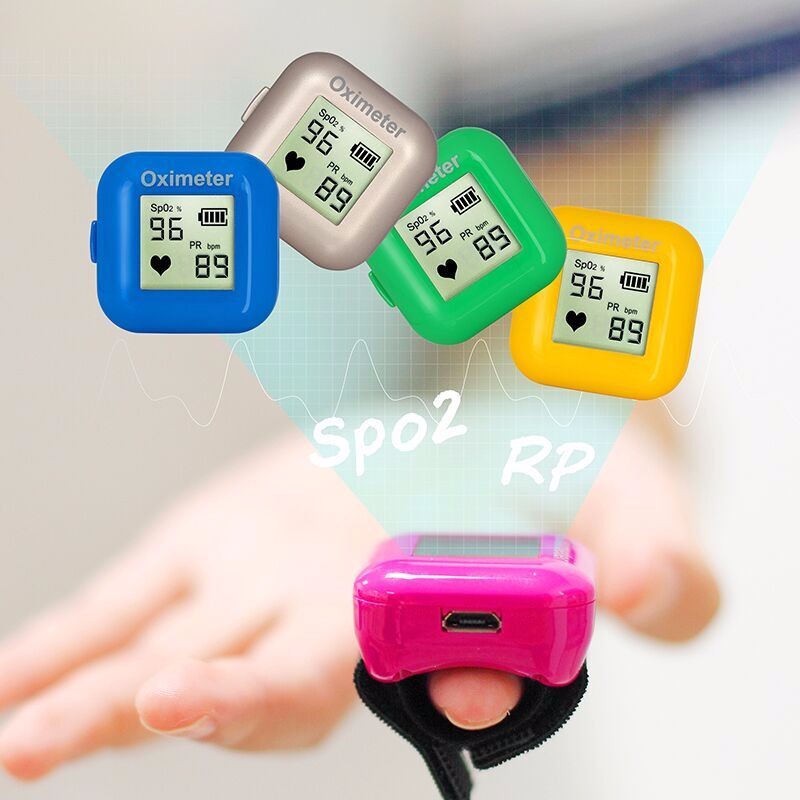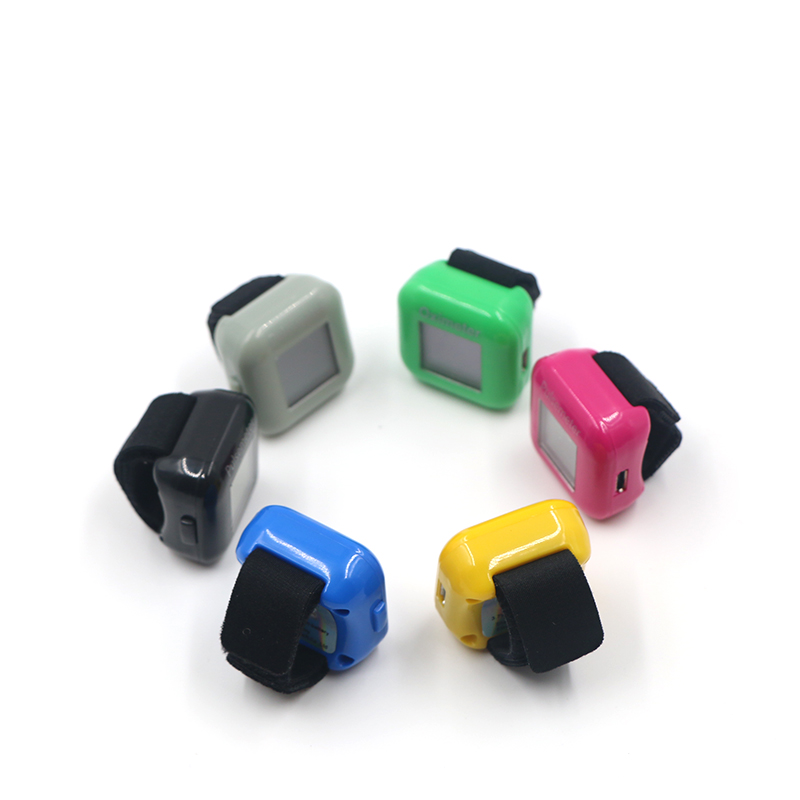 Introduction
BM2000G The Pulse Meter is intended only as adjunct in patinet assessment.It must be used in conjunction with
clinical signs and symptoms.It is not intended as a device used for treatment purposes.
When using the pulse meter together with the electrical surgery equipment,the user should pay attention to and guarantee
safety of the patient being measured.
Feature 
1.  Simple and convenient usage of product, simple one-touch operation.
2.  Small volume, light weight, convenient to carry.
3.  Lower consumption, original one 3.7V lithium battery can continuously work for 6 hours.
4.  Low voltage reminder shows in screen when there's low battery, may influence the normal working.
5.  The machine will automatically power off when there's no signal generated.
6.  Daily maintenance and calibration is unnecessary.
7.  Charge is available.
Bluetooth
Can be connected to the phone or pad via Bluetooth , and through
the APP data analysis and preservation.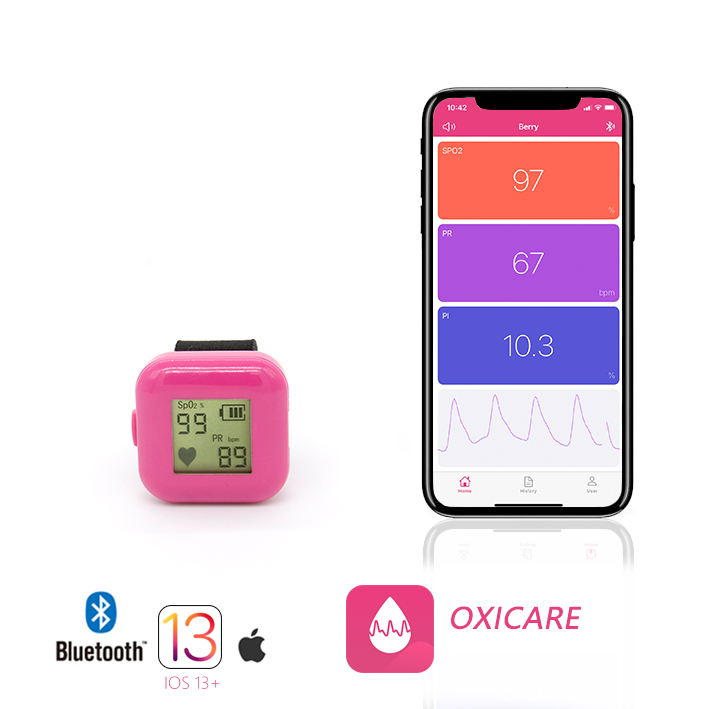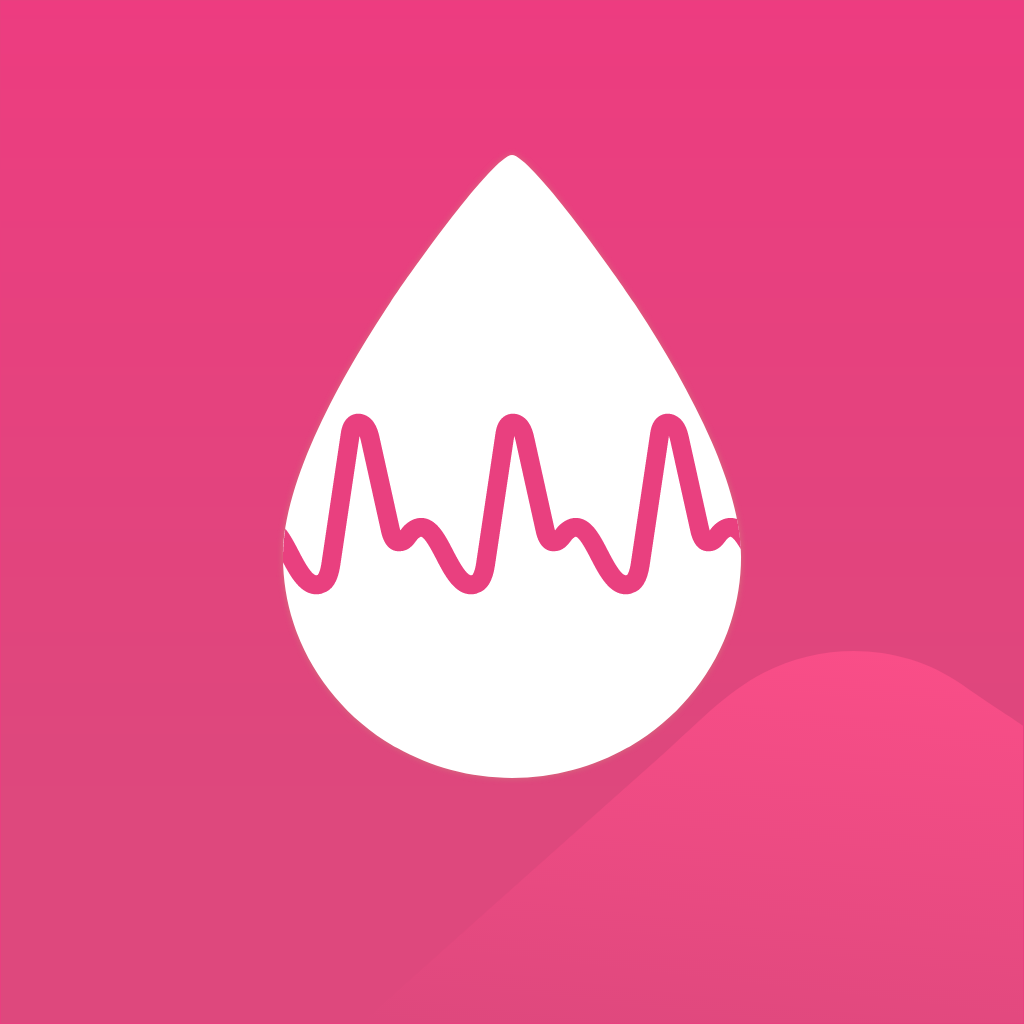 "OXICARE" for IOS 13+

"OXYCARE" for IOS & Android
"Click Here" About APP Information
Specifications
LCD
SpO2

| | |
| --- | --- |
| | Measurement   range:35%-100% |

Accuracy:±2%(80%-100%);±3%(70%-79%)

Pulse Rate
Measurement   range:25-250bpm
Accuracy:±2bpm
Electrical specifications
Working   voltage:D.C.3.4V-D.C.4.3V
Battery Type:one 3.7V lithium battery
Power consumption:smaller than 30mA
Product specifications
Size:35(H)   x 35(W) x 20(D)mm
Weight:20g