YS3000 External OEM Pulse Oximeter Module
The YS3000 is a stand-alone external pulse oximetry module that can be externally connected to a multiparameter monitor, or a hand-held oximeter and other devices that require measurement of oxygen saturation. Connecting to your device via a simple TLL in
Overview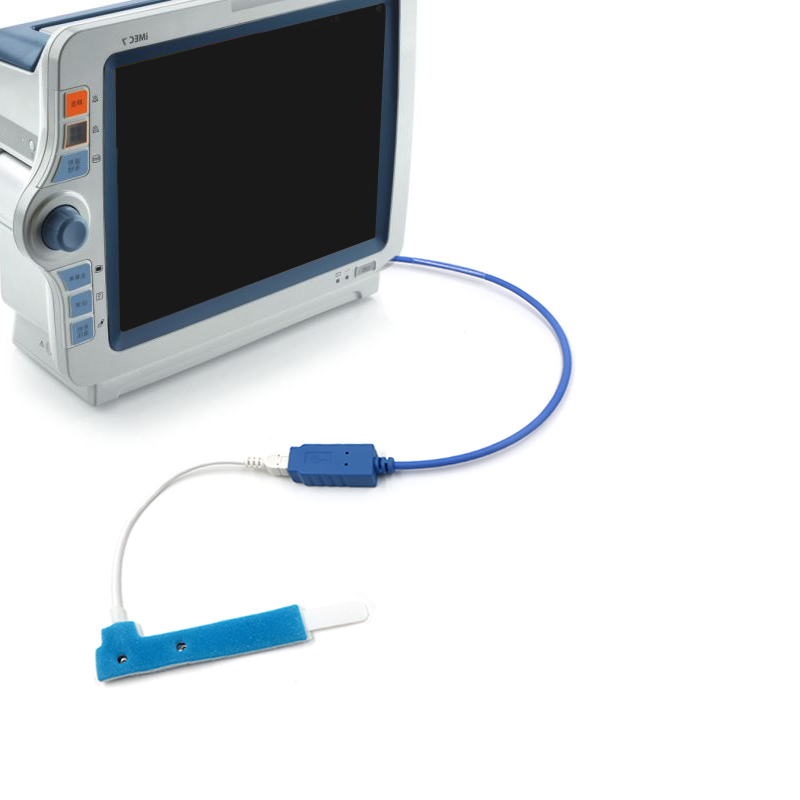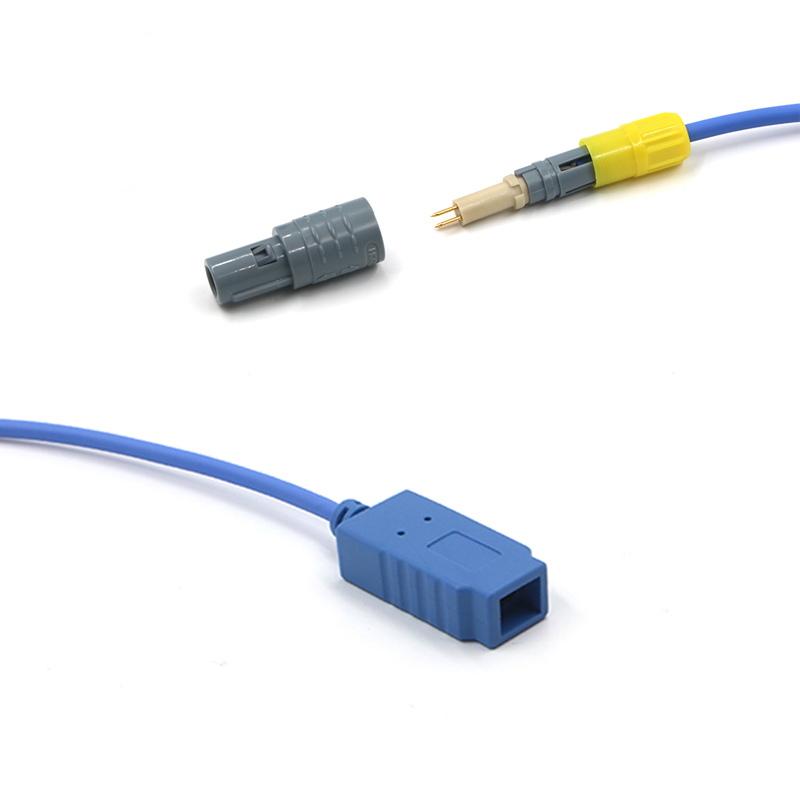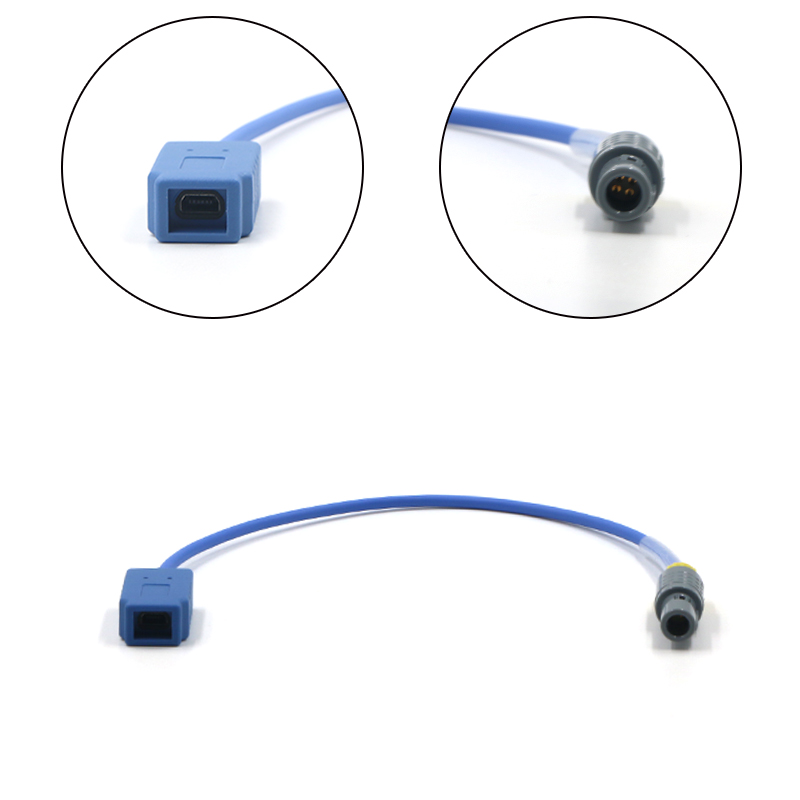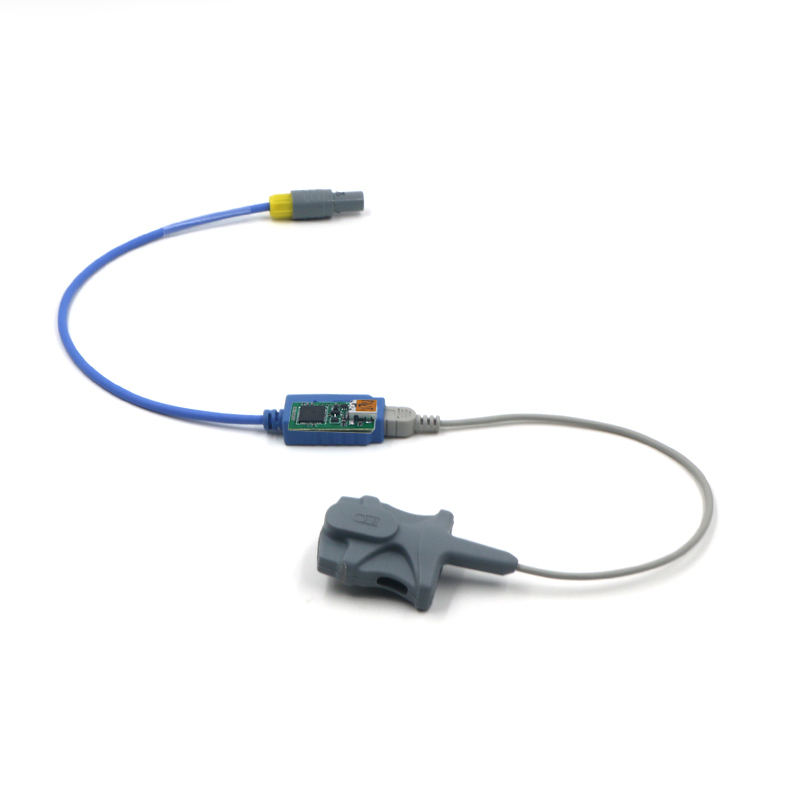 Introduction
The YS3000 is a stand-alone external pulse oximetry module that can be externally connected to a multiparameter monitor,
or a hand-held oximeter and other devices that require measurement of oxygen saturation. Connecting to your device via a
simple TLL interface, the module can measure blood oxygen saturation accurately with a SpO2 sensor.
The module is small in size and flexible in installation. Different from the traditional complicated built-in oximetry module,
it does not need to change the internal design of the device, or occupy valuable internal space of the device, you can use it
just adding a new port and installing a communication protocol. According to your detail needs, we support the device connector
customization and optional appropriate SpO2 probes to choose, to provide you with best pulse oximeter module solution quickly and cost-effectively.
Feature
1. Compact size ,easy installation
2. Support connecting with the respirator, customized communication and power supply interface.
3. Enhanced signal processing to reduce the effect of random artifacts associated with motion and low perfusion.
4. Applicable to adult, pediatric and neonatal patients.
5. Powered by single 3.3V, low power consumption.
6. Graph includes plethysmogram, pulse strength bar graph and PR digits.
7. Communication through the TTL serial port.
8. Enable all the values displayed in the evaluation software on personal computer
Specification
 Measurement Range
Spo2: 35 -100%
Pulse Rate: 25 ~ 250 BPM
 Resolution
Spo2: 1 %
Pulse Rate: 1 BPM
Accuracy
SPO2 Accuracy:
±2%(80%~100%)
±3%(70%~79%) 
Pulse Rate Accuracy:
±2bpm
Default Connector:
4 pin Lemo connector (Support customization)
Sensor Connector:
Mini USB
 Communication Interface
Serial Port (TTL)
Optional Spo2 sensors:

Adult finger Clip SpO2 sensor
Soft tip SpO2 sensor
Wrap Spo2 sensor
Disposable Spo2 sensor
Voltage:
3.3V (±0.5V)
 Dimension:

Module: 40.5x20x12.5mm,
Cable Length: 300mm
Weight:
25g (without spo2 sensor)
Environment:

Working Temperature:0 ~ 45°C
Storage Temperature:-20~55°C
Working Humidity:30~95%
Working altitude: -500~5000m